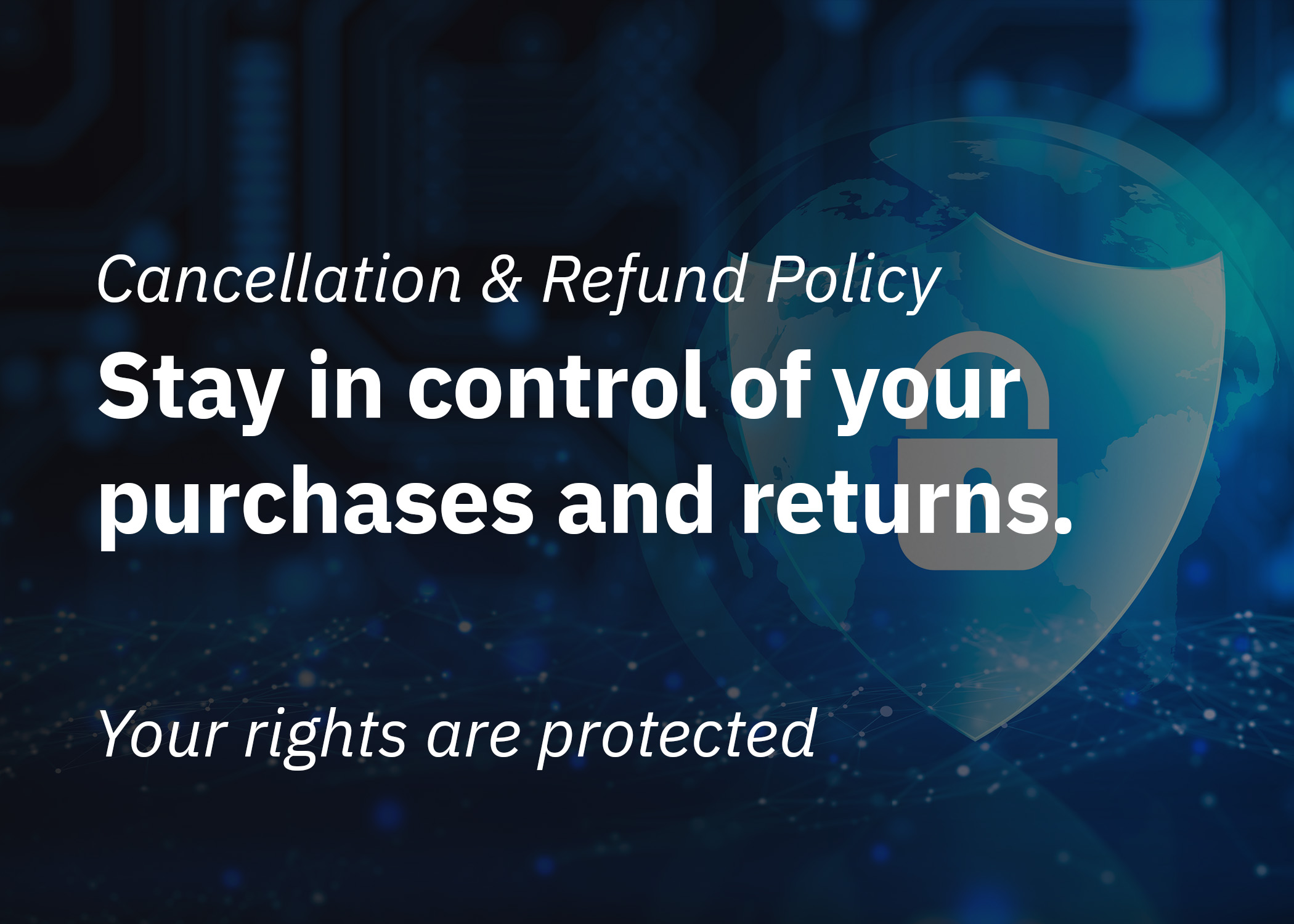 Cancellation & Refund
Goods once sold will not be taken back unless
prior written consent of Eagle is obtained.
Should a situation arise wherein genuine error is made by the User in identifying the required merchandise, the User may contact Eagle and request change in the merchandise for which order is placed. However, such requests will not be entertained if the order has already been processed and, or the merchandise has been shipped to the User. Eagle reserves the full right to decide whether an order has been processed or not.
However, in case Eagle receives a cancellation notice and where the order has not been processed or shipment made, Eagle may accept the reasons submitted by the ordering User for cancellation of the order. In such cases Eagle will refund the amount. However, in the situation of a monetary loss is being incurred by Eagle due the cancellation of the User ordered item, Eagle would deduct a sum of upto 10% of the order value towards processing/restocking charges.