Cloud Solutions
Are you looking to cut costs & simplify IT Infrastructure!
Be ready to explore to migrate your Tally Accounting Software, HR Attendance & Payroll Software, Web hosting Services, and other CRM/ERP on AWS Cloud!
What else can be easily migrated?
Existing on-premises servers on Cloud
Critical Files & folders on Cloud
Storage on Cloud as a backup
Other Software applications with Data in Cloud
Bring the power of Cloud to your on-premises infrastructure with all the above on AWS Cloud with a drastic reduction in overall cost, improved speed & agility, and scale globally as you grow with the highest security and 100 % data availability on multiple sites.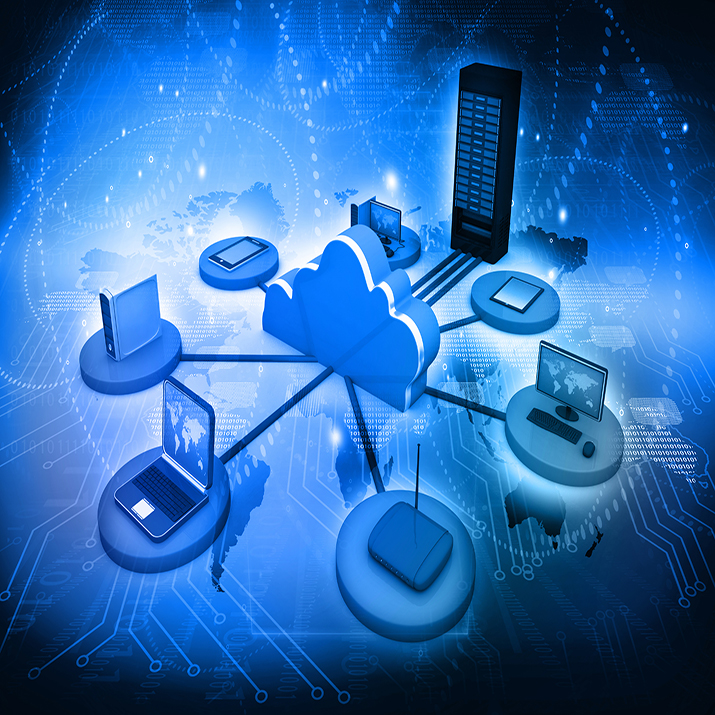 Trusted AWS Partner
Eagle Information is an AWS consulting partner having expertise ranging from requirement analysis to architecture design and implementation. We have been working very closely with AWS to help customers take full advantage of cloud features.
We Offer:
Cloud solutions based on industry's best practices & established research methods
Services on Compute Server, Storage, backup & recovery solutions
Migration of your on-premises digital assets on AWS Cloud
All-India Support
With 30 years of experience, a network of 7 Offices and 700+ Support locations, Eagle is an IT Services and Solutions company. We have expertise in enterprise products, end-user devices and software applications, giving you single-vendor coverage for all aspects of your IT.
Whether you are looking to set-up, enhance or transform your infrastructure, we work with you to provide the right solutions. Partnerships with leading hardware OEMs and software providers enable us to leverage their technologies and design solutions best suited for you.
Trained engineers, service desk executives and subject matter experts are part of our motivated team delivering 24x7x365 support services. Our customers in every corner of India and across the world, are a testimony to our commitment and dedication.
Call at +91-11-69039090 to discuss or email us at sales@eagle.in