Solutions for Healthcare Industry
 India is a global leader in providing healthcare solutions. The Indian healthcare industry is forecasted to reach $372 billion by 2022. India has a vast network of hospitals, diagnostic centres, and clinics supported by companies providing medical equipment, outsourcing services, technology products, and health insurance. The hospital industry caters to its massive population and also attracts medical tourism from neighbouring countries. Hospitals have been proliferating with the availability of a large pool of trained and qualified medical professionals. Considerable investments in the industry have helped in creating major hospital chains providing world-class healthcare services.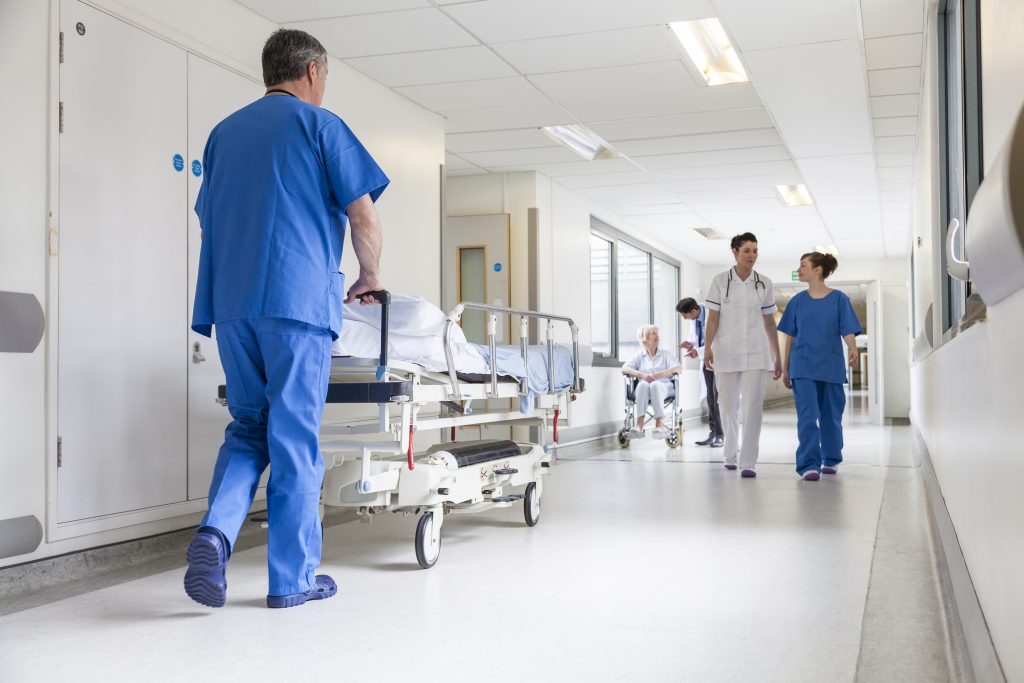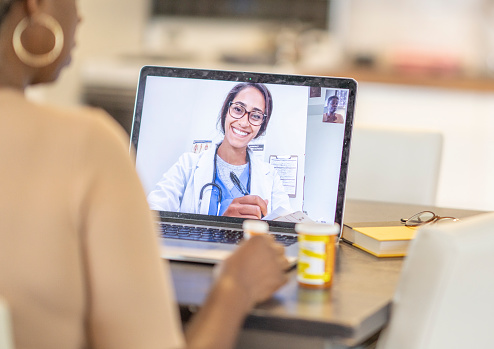 New Challenges and Opportunities
The ongoing pandemic has placed unprecedented demands on the Indian healthcare industry. Hospitals are overwhelmed by the sudden surge in demand in densely populated cities, while the smaller towns and villages lack basic infrastructure and trained human resources. Therefore, India needs to rapidly scale up the capacity of healthcare systems across the country, presenting new opportunities for bringing in innovative solutions to solving complex problems.
IT-driven Future
The future of healthcare is increasingly IT-driven. While technology has enabled healthcare providers in the past, now is the time to leverage technology for making healthcare services accessible to everyone. It requires creating great value by reducing costs and increasing productivity by deploying innovative business models based on technology adoption.
Outsourcing of technology services, professional staffing, telemedicine solutions, and artificial intelligence based technology products, adaptive training methods, business process redesign and collaboration tools can bring a paradigm shift in the healthcare industry. As various systems get connected, the entire industry can benefit from the overall experience of the network. The current challenges facing the sector will inevitably push it towards this new direction.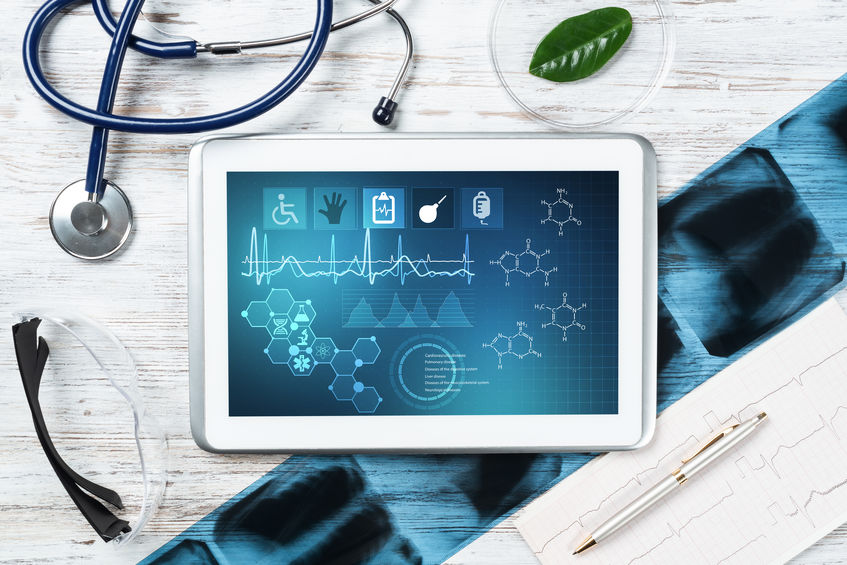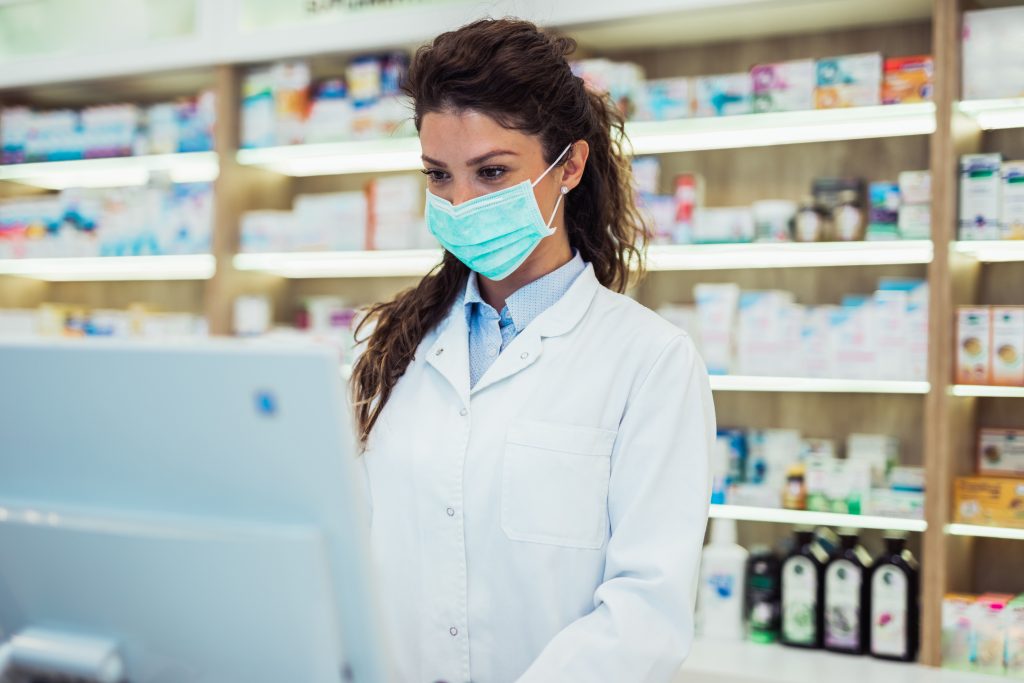 Solutions for Healthcare
We provide technology solutions to the healthcare industry. Years of experience has helped us develop a unique perspective and best practices for supporting large hospitals. As a result, our solutions are tailor-made for enabling healthcare providers to focus on their core business with assured continuity of services even in the most testing circumstances.
IT Hardware Maintenance
With 28 years of experience, a network of 10 Offices and, over 500 Support locations, Eagle is one of India's largest IT Hardware Maintenance companies. We support enterprise products, end-user devices and, software applications, giving you single-vendor coverage for all your support services and solutions.
Our server, storage and networking expertise helps us provide support services and solutions to hospitals located in every corner of India. Knowledge of system and application software allows us to address your needs comprehensively and offer end-to-end solutions.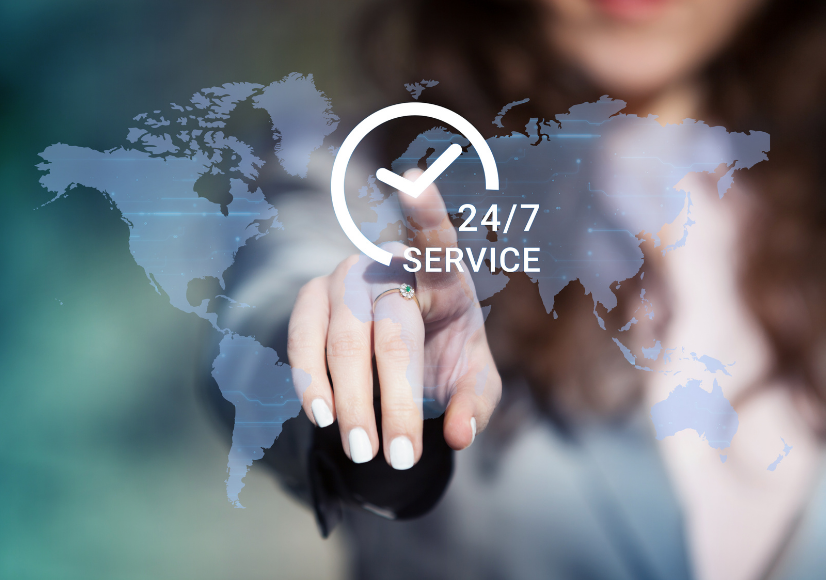 Trained engineers, subject matter experts and help desk executives are part of our motivated team committed to delivering seamless services to our customers. We adhere to statutory compliances to ensure that we conduct our business smoothly. Partnerships with leading hardware OEMs and software providers enable us to leverage their technologies and configure solutions best suited to your needs.
Managed Services
The healthcare sector is facing increasing challenges because of the pandemic, increased requirement of hospital beds, ICU services, manpower shortages and the need to ramp up vaccinations quickly. There is a great need for hospitals to innovate and transform themselves to align with today's environment. Managed Services enables your organization to outsource your IT systems and services to get fast, scalable and reliable support. It frees your doctors, nurses and other staff to focus on your core expertise.
As your Managed Services Provider we take care of all your IT needs. By adopting managed services, you embrace a systematic way of managing your IT processes efficiently, cost-effectively, and in real-time. We help you acquire new technology so that you stay up-to-date. Our services enable you to increase productivity, reduce cost and improve the quality of services to your patients. Eagle Information Systems is a well-established service provider of IT Managed Services with a presence across India. Our services are wide-ranging, secure and trustworthy, and offered at budget-friendly prices.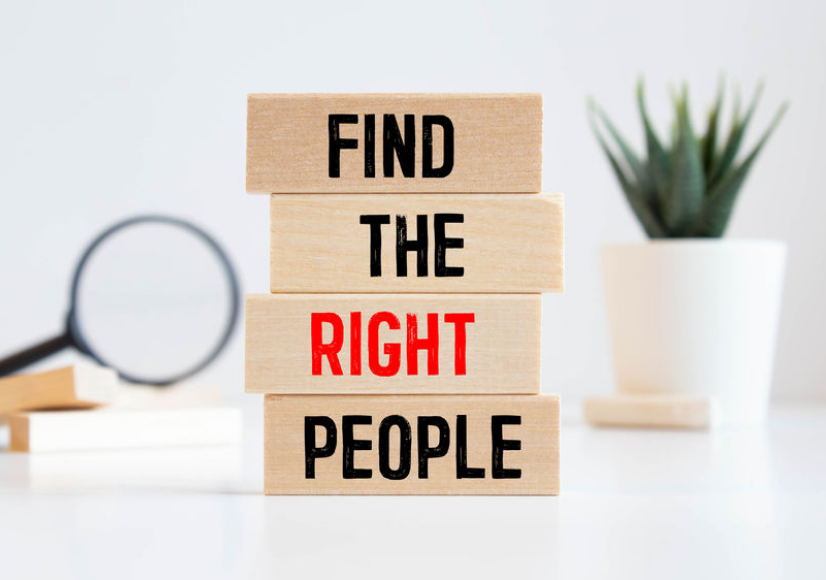 Staffing for Healthcare
Based on our experience, strong HR recruitment team and training programs, we specialize in providing human resources for healthcare sector as outlined below.
Support and administration of enterprise products such as server, storage, and networking
Desk-side support of end-user products such as laptops, desktops, workstations, and printers
Installation, troubleshooting and system administration of Operating Systems
Projects related to virtualization and hyper-converged infrastructure (HCI)
Implementation and maintenance of cloud infrastructure
Various skill levels such as L1, L2, L3, Specialist, Service Desk Executive, System Admin, Team Lead, Operations Manager and Project Manager.
We train the staff to be placed at your hospitals to familiarize them with your software applications, organization culture, and the environment in which they will be working. In addition, our training team provides them with communication and grooming skills. This way, we ensure they are presentable in appearance and confident in their interaction with doctors, nurses and other staff. We endeavor to ensure that the new people who join are productive and assimilate within your team quickly.
Call Rajiv at +91-9810709720 to discuss or email us at sales@eagle.in