Solutions for Media and Entertainment Industry
Increased internet presence and adoption of digital technologies are helping the Indian Media and Entertainment industry proliferate, and it is expected to reach a turnover of US$ 25 billion by 2021-22. Online media streaming is adding new subscribers across geographies resulting in increasing revenues. Switching from costly conventional Radio Frequency (RF) based technologies to Internet Protocol (IP) based workflows has reduced production cost, thereby increasing return on investment.
Challenges facing the ever-evolving World of Media
Rapid growth comes with its challenges. Customers want higher video resolution, a greater dynamic range in photography, higher frame rates for videos, and multiple camera projects in film and video production.  Media pre-production, production and post-production companies or even real-time content creators are now making videos with higher resolution evolving from FHD to 2K to 4KUHD and beyond. Higher resolution is creating exponential growth in media file sizes, requiring high-performance storage and networking infrastructure.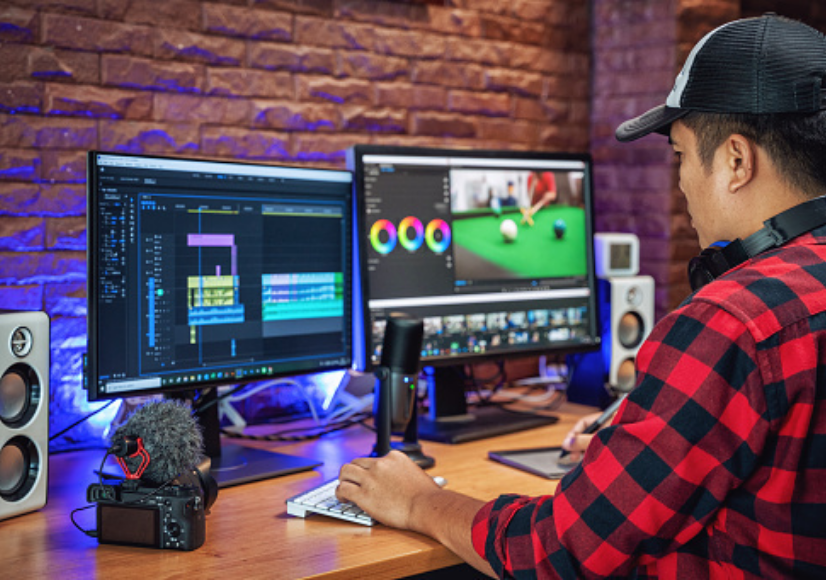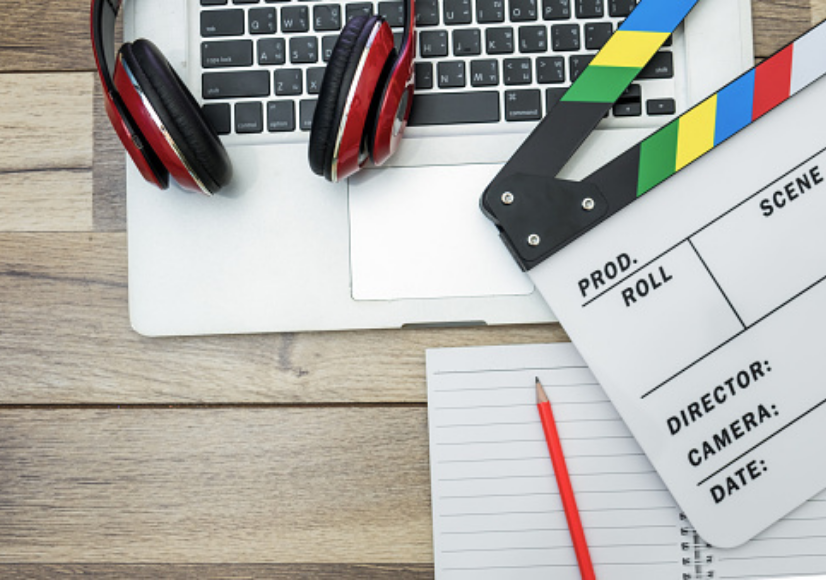 Solutions from Eagle
Eagle helps you overcome these challenges. With a team of experts and three decades of experience in the media and entertainment industries, we understand your need and build solutions best suited for you. We help audio and video production agencies, filmmakers, and social media companies set up IT platforms to succeed in their projects. We serve companies that are into broadcast, media, entertainment, and online content creation. We help you with end-to-end system integration, project roadmaps, maintenance and training.
We provide customized media solutions such as Network Attached Storage (NAS), file Backup & Restore systems, Video Archival on Disk or Tape, Graphic Designing & Video Editing Systems, 4K Video Convertor, Switches, and Panels. We offer these solutions based on the offerings of industry pioneers.
Offerings from Industry Pioneers
Blackmagic Design is a world leader in hardware for broadcast and cinema, such as high-end digital movie cameras and software for video editing such as DaVinci Resolve and Blackmagic Fusion. Refer Catalog & Price List (click here)
Promise Technology provides data storage solutions tailored for rich media, surveillance, data center and cloud segments.  Refer Catalog & Price List (click here)
Atempo offers premium solutions for preserving, protecting, and archiving exceptionally large data volumes in industries such as media and entertainment, banking and finance, life sciences, research, and manufacturing. Refer Catalog & Price List (click here)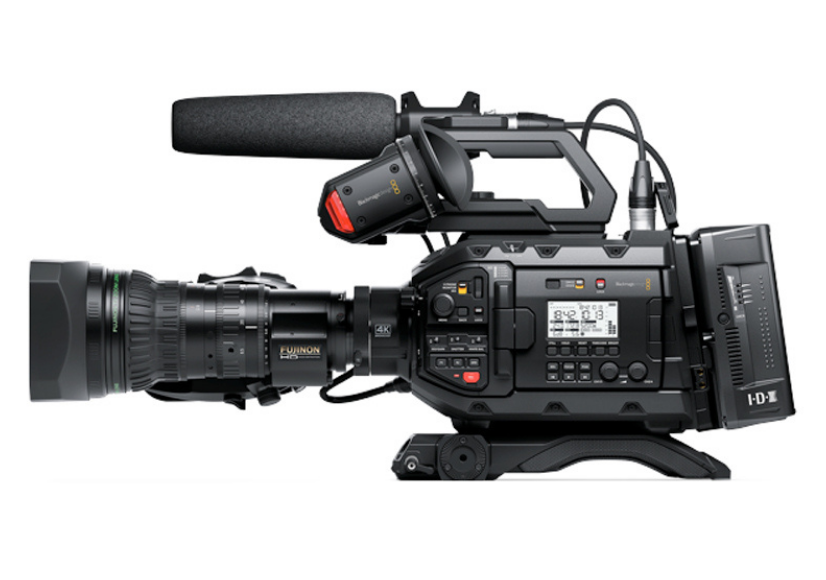 Call Nilesh at +91-9987473701 to discuss or email us at sales@eagle.in