Solutions for Retails Industry
---
India has a huge retail market estimated at 1 Trillion USD and is expected to grow at over 10% annually. This sector employs between 40 and 50 million people making it an important part of India's economy.
However, there are many challenges the brick-and-mortar retail sector faces. One of the biggest threats is posed by ecommerce retail companies whose business is growing at a frenetic pace. Further, the pandemic has prevented buyers from going out for shopping and made them gravitate even more towards online shopping portals.
What does this mean for the retail industry? How can it survive and continue growing? We believe that many consumers will continue buying from retail stores where they can touch-and-feel products before buying. Specialised products will still be sold through retail stores. Customers needing immediate delivery will still walk into stores. Ultimately it is also about how smooth and satisfying the buying experience is, which will determine the growth in this industry.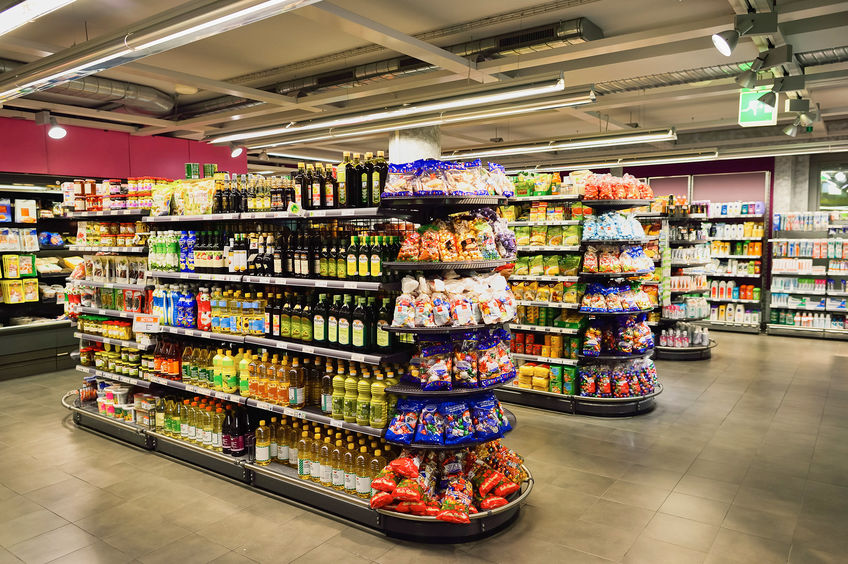 Transforming the Buying Experience
At Eagle, we understand that customer satisfaction is critical for expanding any business. Customers remember your brand for years to come not just because of your products but their overall shopping experience. Keeping this in mind, we offer solutions for Supermarkets, Hyper Markets, Grocery Stores, Apparel Retailers, Jewellery Dealers, Shoe Stores, Restaurants and Convenience Stores among many others.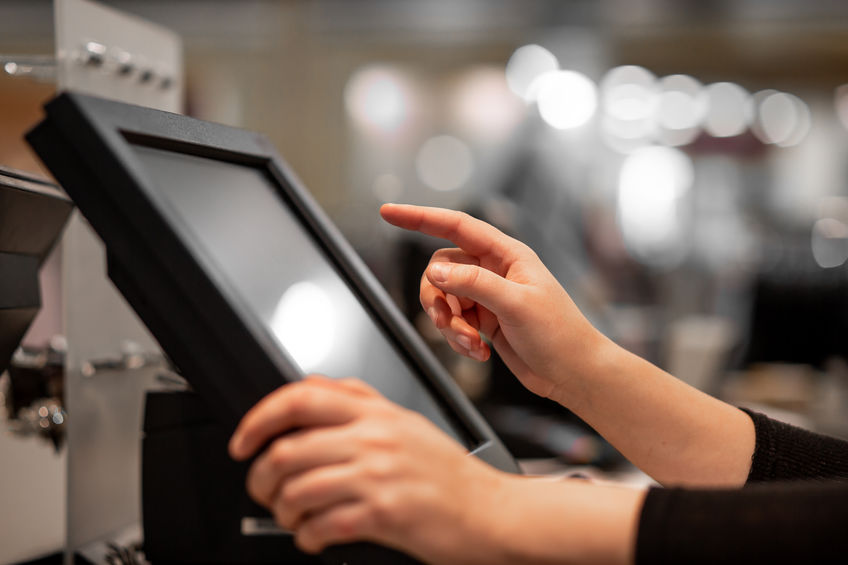 Point-of-Sale Hardware is the key to improving the efficiency of your billing process and cutting down long queues. For this we provide hardware such as POS sales terminal, POS back office terminal, retail display board, electronic cash drawer, receipt printer, handheld scanner, table scanner, electronic weighing machine, label printer, barcode printer and electronic credit card reader. Our partnership with leading original equipment manufacturers (OEMs) ensures that we offer you the best-in-class hardware to manage your retail stores. We have the knowledge to implement these solutions and the ability to support them in your retail stores across the country.
Software Solutions
Whether you have a single store or a chain with multiple outlets, we have the software solutions to help you manage your business.
Reduce your cost of operation by managing vendor purchase orders, standardising procurement rates, discounts and terms. Track pilferage in your retail stores. Reduce manpower cost resulting from easy updation of prices which require frequent changes such as grocery, fruits and similar items. 
Stock Management
Manage your stock with features such as Stock Level Reports, Stock Lookup Queries, Warranty Tracking, Batch and Expiry Management and Stock Transfer Orders. Ensure optimal stock levels at all times by implementing barcodes for each item and product group, making it easy to monitoring stock and order replenishments.
Customer Handling
Delight your customers with easy order acceptance, raise credit notes and allow multiple modes of payment.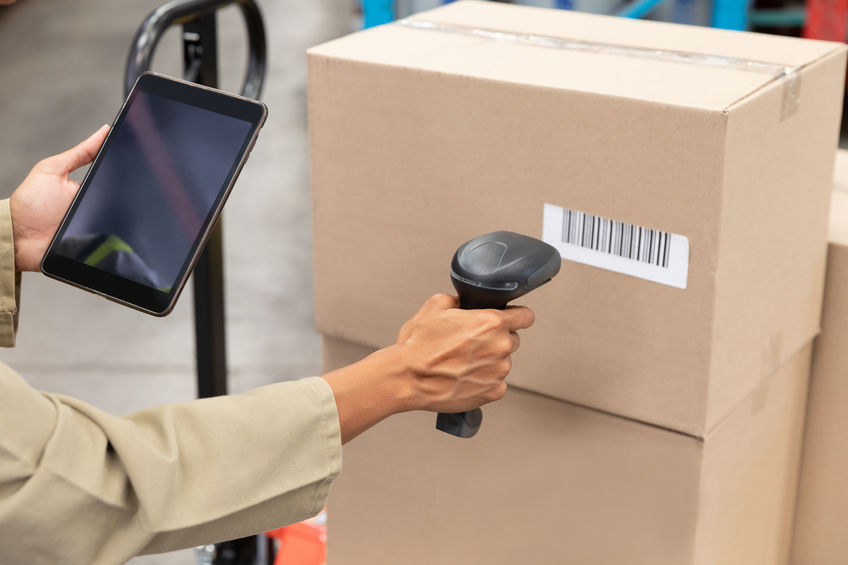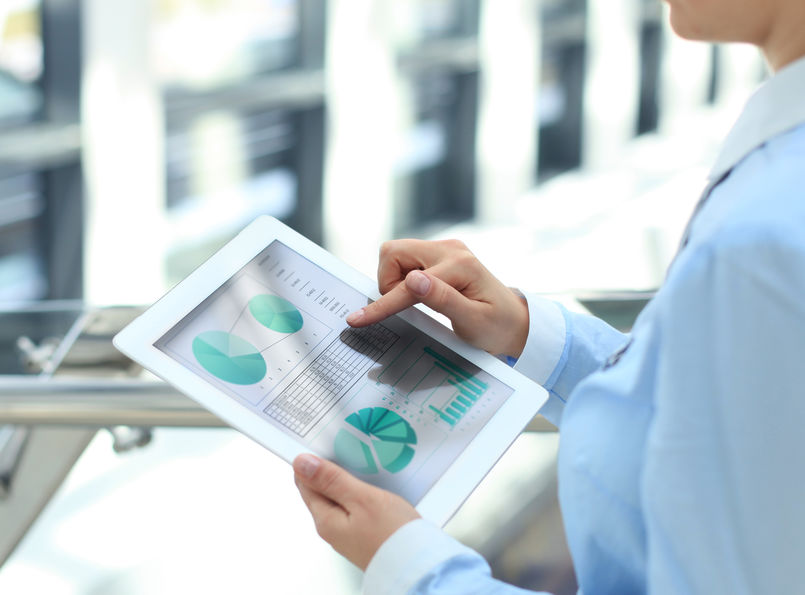 Offer discounts to customers on special days or at special timings. Discount options are available for any item, groups of items or combination of items. Implement customer loyalty programs by offering coupons and gift vouchers.
Ensure compliance with legal formalities with features for GST billing with tax breakup and submissions of taxes to government authorities. 
Manage your business better with reports such as Retail Sales Analysis, Demand Forecasting, Stock Level, Dashboard for CFO with GST compliance, Flexible Item Master, Promotion Management.
With 27 years experience and network of 10 Offices and over 500 Support locations, Eagle is an IT Infrastructure Management and Solutions company. We support enterprise products, end-user devices and software applications, giving you single-vendor coverage for all your support services and solutions.
With expertise in servers, storage and networking we provide support services and solutions to our customers located in every corner of India. Knowledge of system and application software helps us to address customer needs in a comprehensive manner and offer end-to-end solutions.
Our trained engineers and help desk executives are part of a motivated team committed to delivering seamless services to our customers. Our adherence to statutory compliances ensures that our business is conducted smoothly. Partnerships with leading hardware OEMs and software providers enable us to leverage their technologies and configure solutions best suited to your needs.
Call Rajiv at +91-9810188012 or write to us at retail@eagle.in