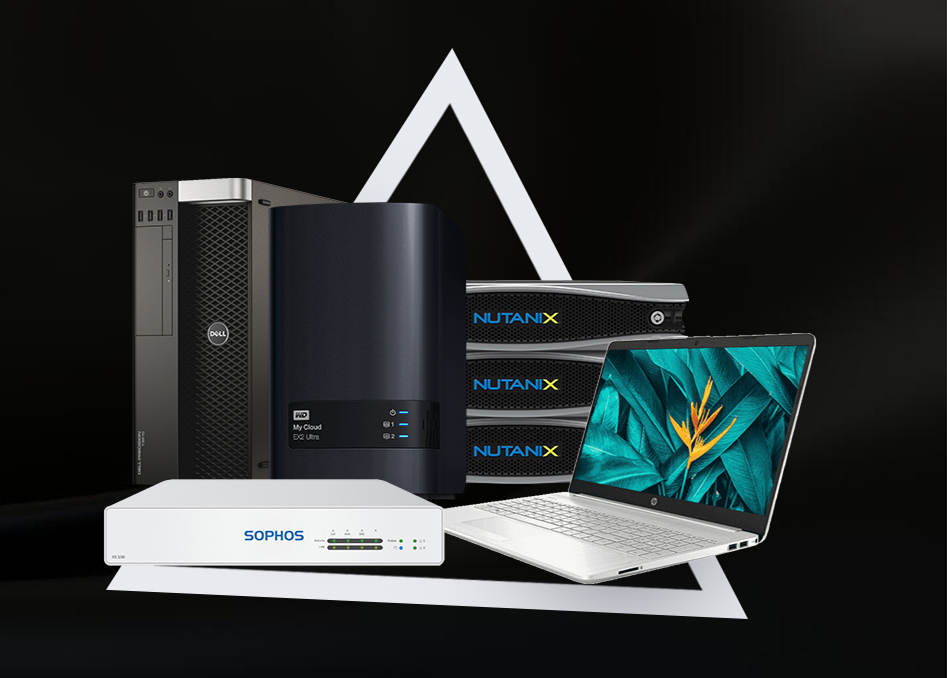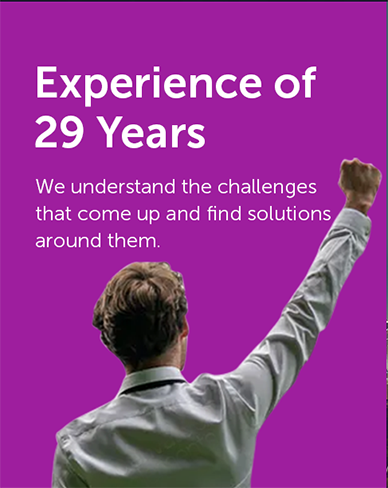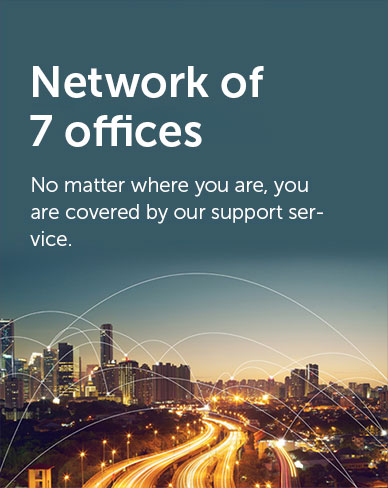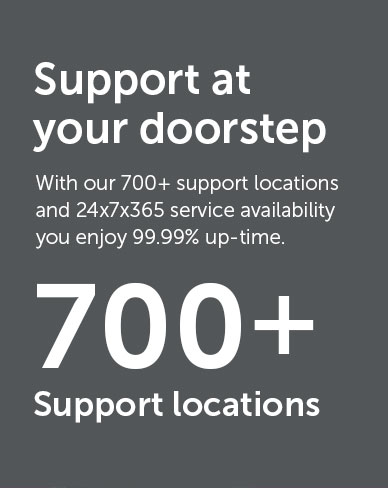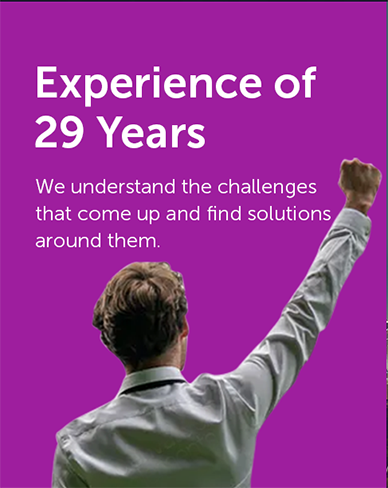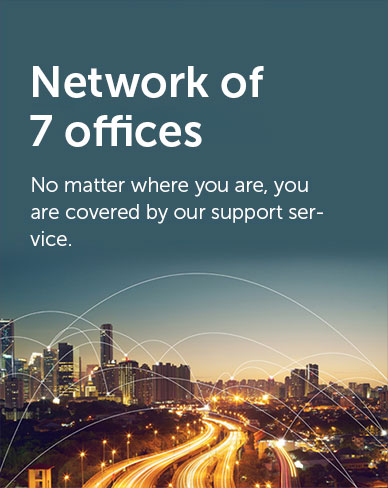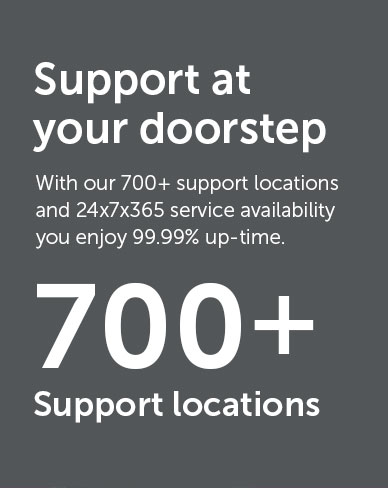 24x7x365 Coverage | Wide Range of Assets
EOSL Expertise | Multi-vendor Support | 700+ Support Locations
Service Desk | Resource Deployment
Service Management | Project Management | Reporting
Installation, Configuration & Deployment
Cloud Migration | Virtualisation | Linux | Backup Solutions
Find the Right People to Manage your IT
Manpower Planning | Recruiting | Retaining | Managing
Anti-ageing solutions for your IT assets
Fix Breakdowns | Upgrade Capacity | Increase Life | Enhance Speed
Buy the IT Infrastructure Products you Need
Laptop | Workstation | Server | Storage | Networking
Testimonials

We have been working with Eagle for the past few years. They are trustworthy, prompt and responsive. It is a pleasure to work with them.
Testimonials

Eagle's team is quick to respond to queries and their product delivery is quite fast. They are supportive and friendly with their clients!
Testimonials

We have purchased Servers and Workstation from Eagle. We found their support satisfactory – starting from handling our enquiry, helping us to select the right configuration and delivering on time.
Testimonials

Overall a good experience with Eagle. They provided the material at competitive price and also delivered on time.
Testimonials

We purchase laptops from Eagle and they have been providing good services with attractive prices. Their deliveries are quick and require no follow-up.