We are India's Largest service network covering over 700+ Locations across India. Maintaining all your IT assets.
With 28 years of experience, a network of 7 Offices and 700+ Support locations, Eagle is an IT Services and Solutions company. We have expertise in enterprise products, end-user devices and software applications, giving you single-vendor coverage for all aspects of your IT. 
Whether you are looking to set-up, enhance or transform your infrastructure, we work with you to provide the right solutions. Partnerships with leading hardware OEMs and software providers enable us to leverage their technologies and design solutions best suited for you. 
Trained engineers, service desk executives and subject matter experts are part of our motivated team delivering 24x7x365 support services. Our customers in every corner of India and across the world, are a testimony to our commitment and dedication.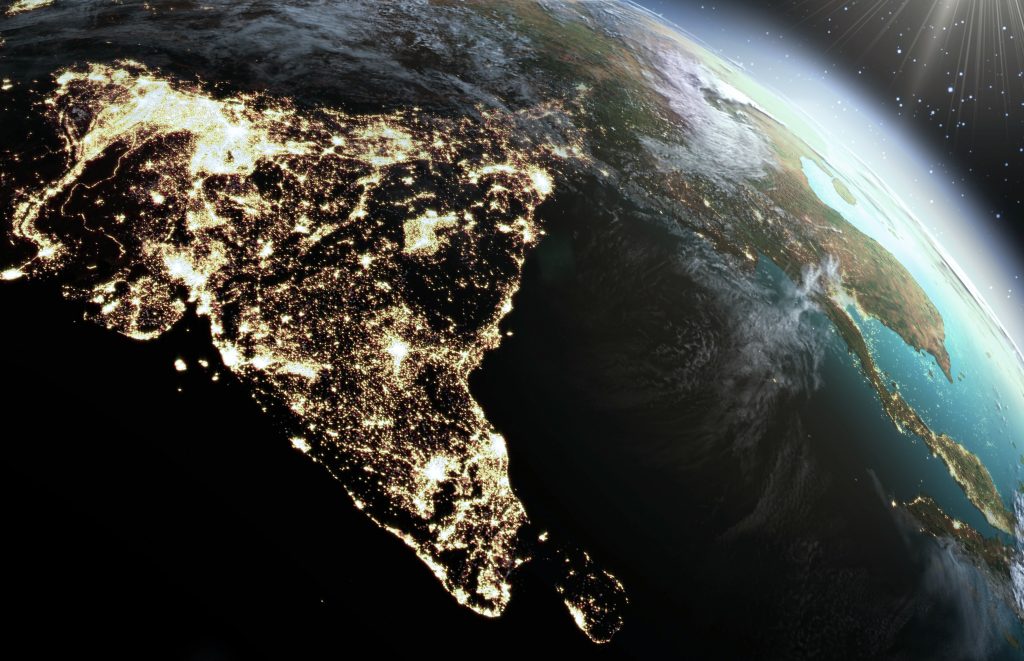 I am dealing with Eagle Information Systems Pvt. Ltd from last three years. I am satisfied from their services provided to us for providing genuine Spares of IBM and HP on competitive prices. The way of their Dealing and delivering of material is outstanding.
Eagle is a fast growing company in the competitive environment. They are giving value addition to both our service and marketing teams.
I appreciate the effort and my compliments for the quality done by team Eagle. We are getting overwhelming user response, great job done
I am pleased with your responsiveness and turn-around time.
I was in need of a laptop urgently for work and, due to the pandemic all physical stores were shut and online orders for laptops were taking minimum 10 days. Thankfully, I found Eagle Information Systems and was able to discuss my requirements. The laptop that I was looking for was hardly available anywhere, but I was able to get it from here within a span of 2-3 days. I loved the service, the responsiveness, and their different payment options. I communicated with Akshay and the whole experience of purchasing the laptop was quite smooth.
We have Purchased Servers and Workstation. We found Satisfactory their support from Enquiries, Product selection to Delivery of the Product.
Overall a good experience with eagle. they provided the material at competitive price and delivery also on time
I was looking through Eagle Information Systems' seller reviews and products on Amazon. But I was happy to have been proven wrong that local businesses would not have robust order management systems. Amanveer from the the organisation was super helpful to help me place an order for Dell PowerEdge T40 base model. He walked me through the process and showed me the difference on ordering it via their website. He also reassured me about the after-sales services and support that the organisation is an expert in. Additionally he was quick to share the tracking/AWB number and followed up proactively to advise the order status up until delivery. I am so happy to have picked up an entry-level server after almost 7-8 years from these guys. Please purchase anything with your eyes closed. These guys, who happen to be preferred Dell partners, are the best at what they do. Their services are top-notch. Will edit six months down the line about the product.
Response quick & fast, also very friendly with client.
From Last 9 month we are dealing with Eagle Information System Pvt. Ltd. they are providing us best services, we are purchasing laptops from eagle and they are giving us best price with super fast deliveries without any follow up, because of this we are providing laptops to our users on time, we are dealing with Roshani sales person from Eagle team she has best client handling skills, polite and supportive in nature. thank you Eagle team providing us quality support.