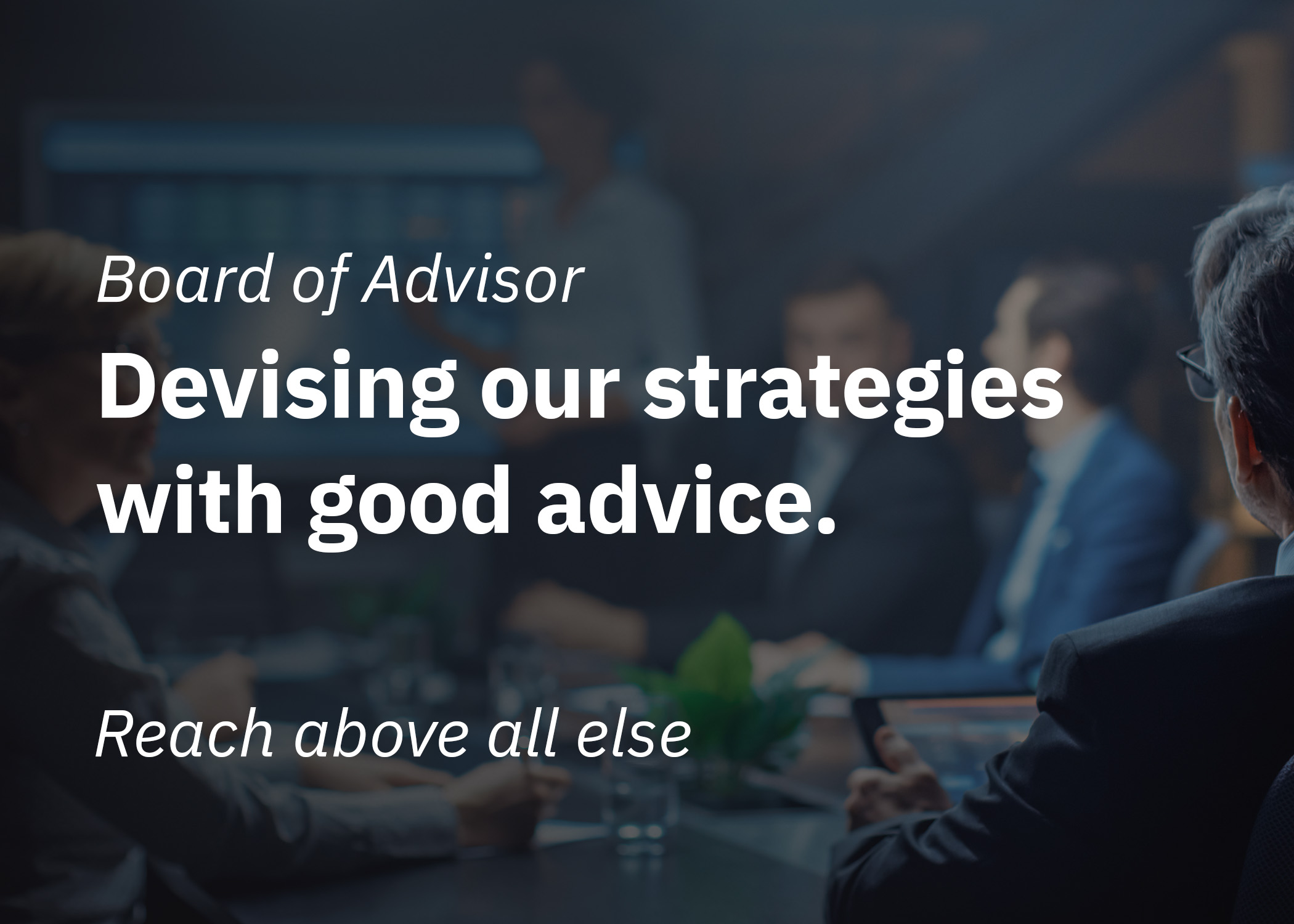 Ajay Sikka
Ajay has over 20 years experience in the technology industry. He has worked for large companies (Microsoft, Sybase), Services companies (TCML, Ci2i Services, Inc.), Tools (Vermeer), Hardware (PCL) and Media (IndiaHQ). He has been part of 2 successful startups (Vermeer-FrontPage & IndiaHQ).
Apart from driving strategic direction, Ajay has deep expertise doing Global business and Building Strategic alliances. He provides guidance to Eagle in its direction and strategy. Ajay has a Masters degree in Computer Information Systems and an MBA from IIM, Lucknow.

Ramesh Behl
Ramesh is United Nations fellow on Information Systems and International Operations and has over 22 years of teaching, research and consulting experience in the area of IT and E-Business while working at IIM, Lucknow, Indian Institute of Foreign Trade, New Delhi and International Management Institute, New Delhi.
He has done a number of research and consulting assignments for the Government of India and Private International and Indian companies and was a member of the Core Group on Electronic Commerce set-up by Ministry of Commerce. Ramesh has authored twelve Books and a number of research papers.