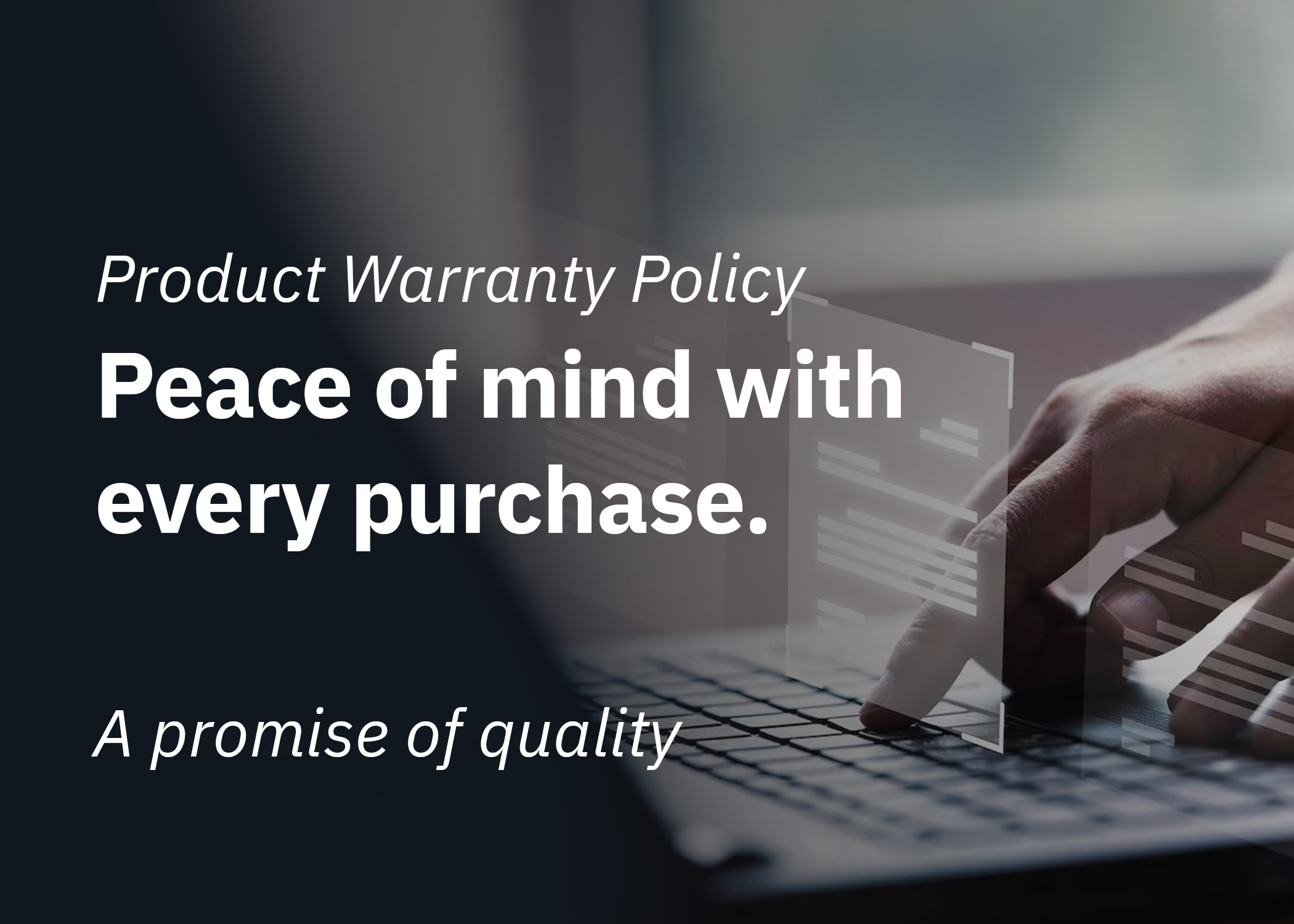 Product Warranty Policy
For products sold under website www.eagle.in are
under warranty fulfillment and post delivery support
is from the respective brand manufacturer.
The products sold on the website are new and free of any defects. User must ensure compatibility or seek support from Eagle to confirm compatibility, before placing the order.
The User agrees to the warranty against manufacturing defects only from the respective brand manufacturers.
The warranty period is as per stated warranty term and policy of respective manufacturer. Eagle does not offer or entertain any request for support or service on the sold product. Eagle is not responsible for any error in content , specifications, images that may be inadvertent to the product details. Customer is recommended to check the actual product specifications as so offered by the respective OEM. The Warranty Card and Invoice must be presented as proof-of-purchase for making a warranty claim.