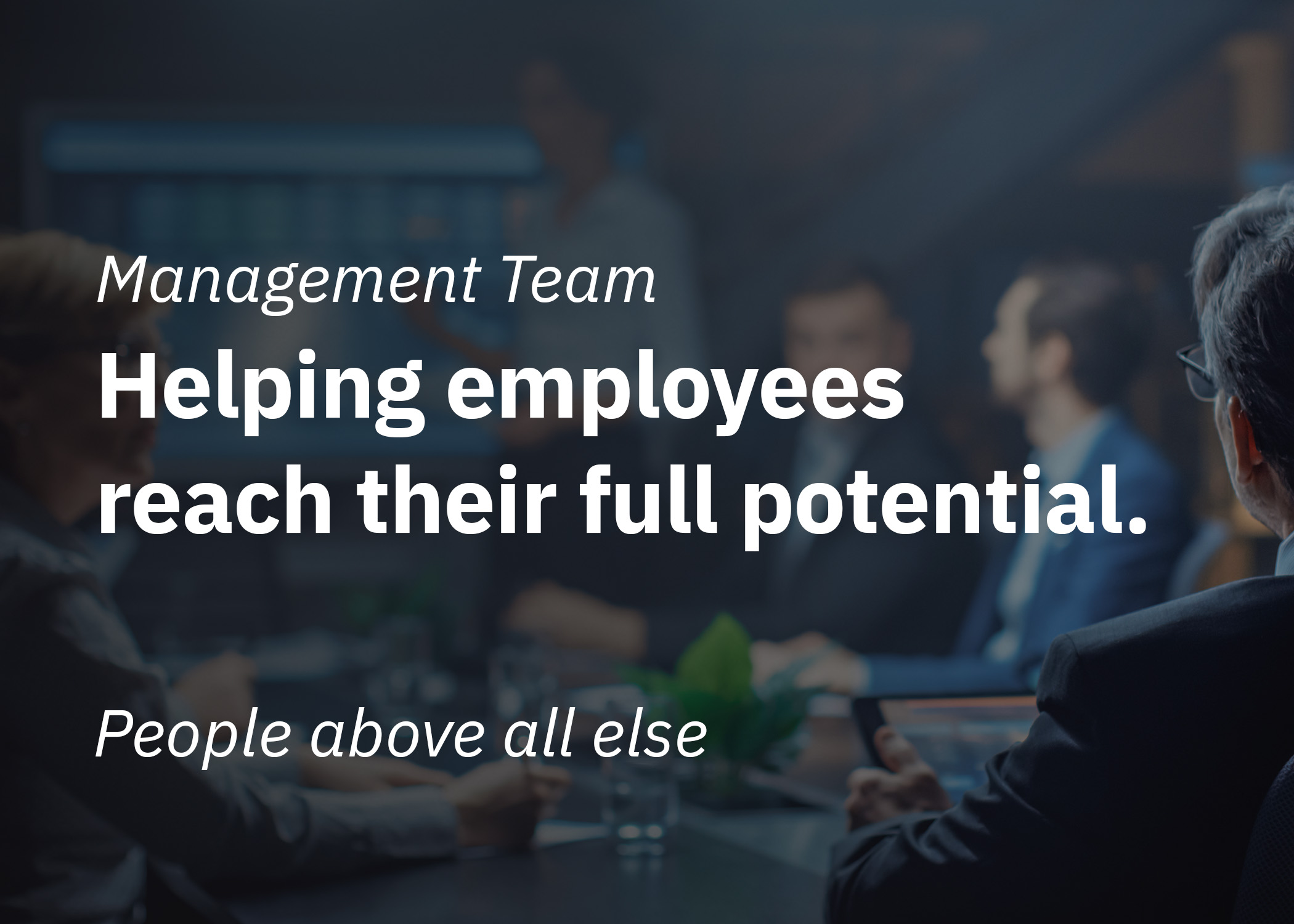 With 30 years of experience, network of 7 Offices and 700+ Support locations, Eagle is an IT Infrastructure Management and Solutions company. We support enterprise products, end-user devices and software applications, giving you single-vendor coverage for all your support services and solutions.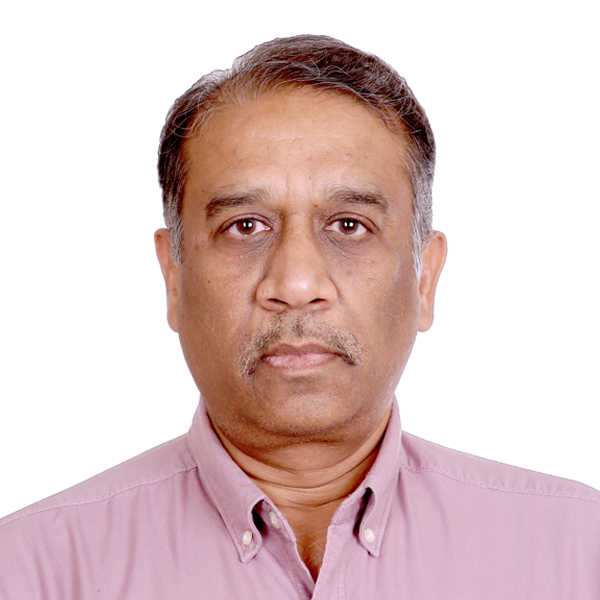 Subir Sangal
Director and Cheif Executive
Subir provides vision and strategic direction to the company. He has an experience of over 20 years in the IT industry and has worked at HIIT and PCL before founding Eagle.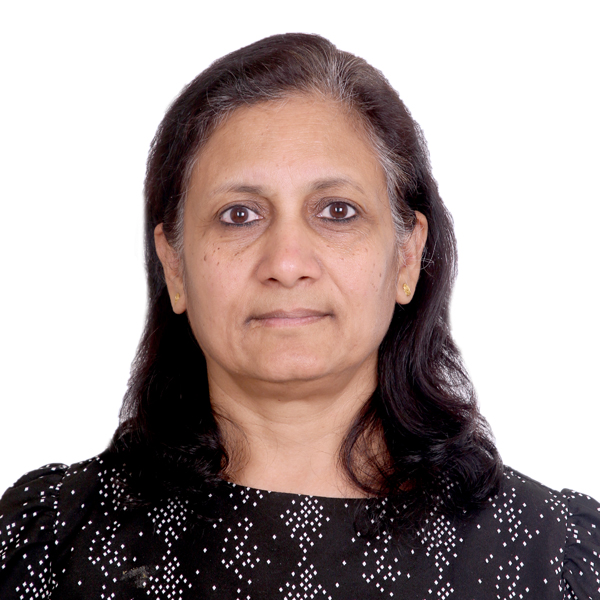 Meena Sangal
Director-Key Accounts & Operations
Meena is responsible for sales at Eagle. She manages distribution of Accessories, Parts and Services from HP, IBM & Lenovo through a channel of over 500 business partners across India. She has 10 years of experience in Business Development and her meticulous planning and energetic implementation have been behind Eagle's spectacular success as a national distributor.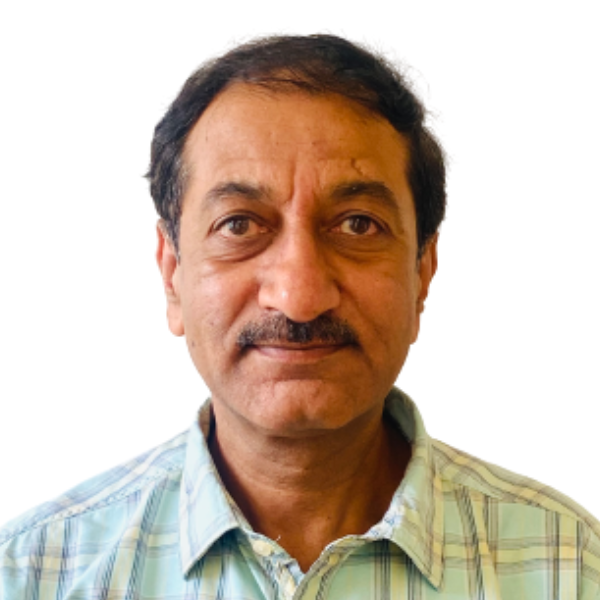 Rajiv Mathur
Director-Sales
Rajiv heads the Sales & Marketing functions at Eagle. His considerable managerial and team building skills have seen Eagle's organization grow to cover locations across the India. He has over 33 years experience in IT sales, service delivery, system integration, networking and application software development.