The dynamic nature of business environment has made survival and growth for corporations very challenging. New technologies, increasing customer expectations, growing competition and changes in law are some sides of a kaleidoscope throwing up ever-changing mix of opportunities and threats. One of the key factors in how swiftly companies respond to such situations, depends on how quickly manpower can be transformed to be in tune with the challenges.
Eagle provides staffing services which help you to keep your manpower in sync with your changing needs. Staffing has become vital to businesses today. It includes manpower planning, scheduling, recruiting, organizing, retaining, controlling and managing. It helps companies to acquire highly qualified talent to meet their goals without hassles, so that they can focus on their core business. It includes everything related to staffing service management.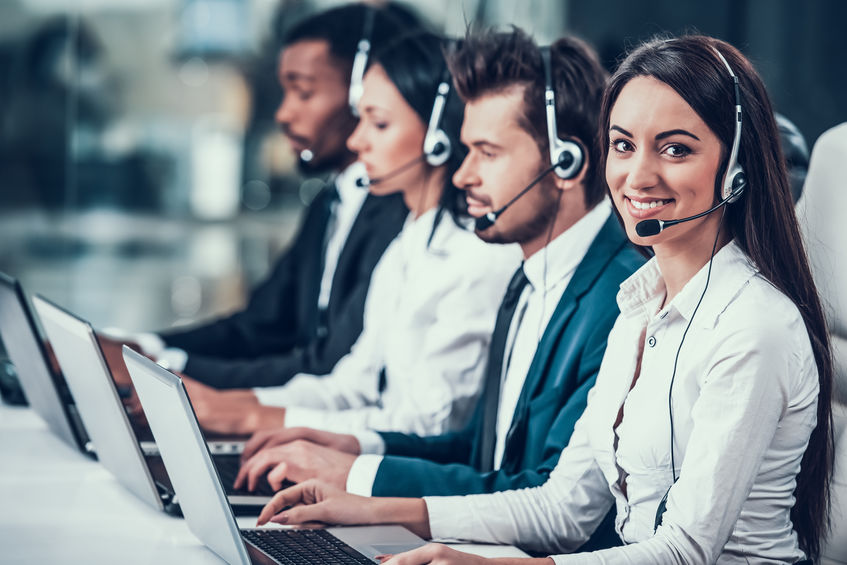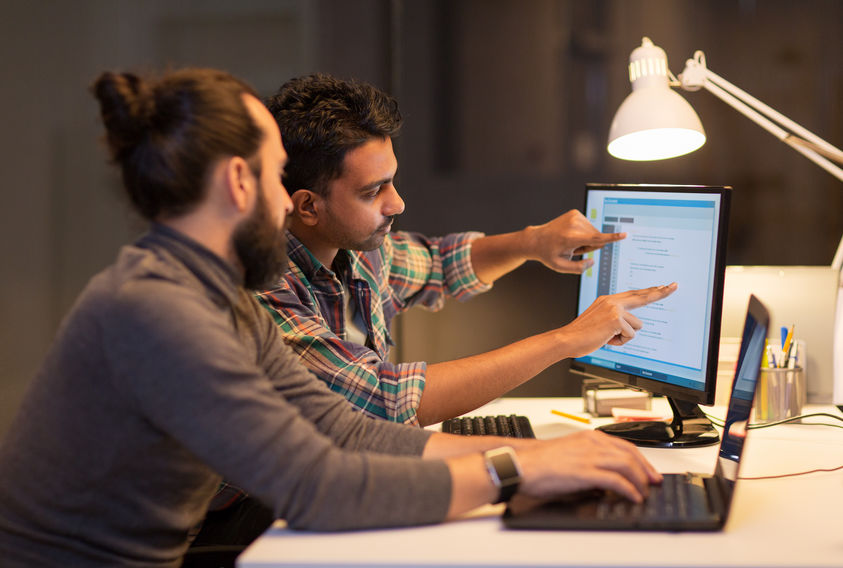 Eagle excels in providing staffing services to IT sector for hardware and software support, across all locations in India. We aim to deliver the best resources within the time frame given by you at pricing that suits your requirement. We are one point solution for quality staffing services, providing full time, part time, 24×7, temporary, permanent, onsite and offsite resources.
We believe in long-term commitment to our customers and hence we are flexible in working with you to build friendly, healthy and durable relationship. As a team we manage and engage your entire workforce, willing to deep dive into what your company does. We care greatly about getting the right resources for your needed slots.
We also understand the value of your commitment, precious time and money. So we provide technically trained staff with backup support at best pricing to avoid delay in attending assigned roles. We would love to work with you as a trusted partner to provide strategic IT staffing services to boost your business one step ahead.

Call Neha @ +91-8447772977 to discuss your IT staffing and recruiting needs.